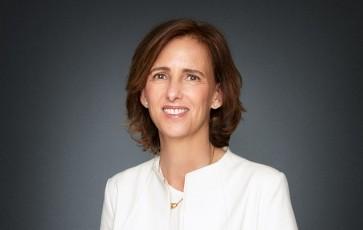 Chief Financial Officer
Member of Colonial's Management Committee since January 2009 as Chief Financial Officer.
Ms. Arderiu has an undergraduate degree in business administration from the University of Barcelona, a graduate degree and master's degree in finance from ESADE and PDG from IESE.
Angels Arderiu began her professional career in account auditing and worked in this field for nine years. She joined Inmobiliaria Colonial in March 1999 as head of accounting, and in January 2009 she was promoted to the position of financial director.